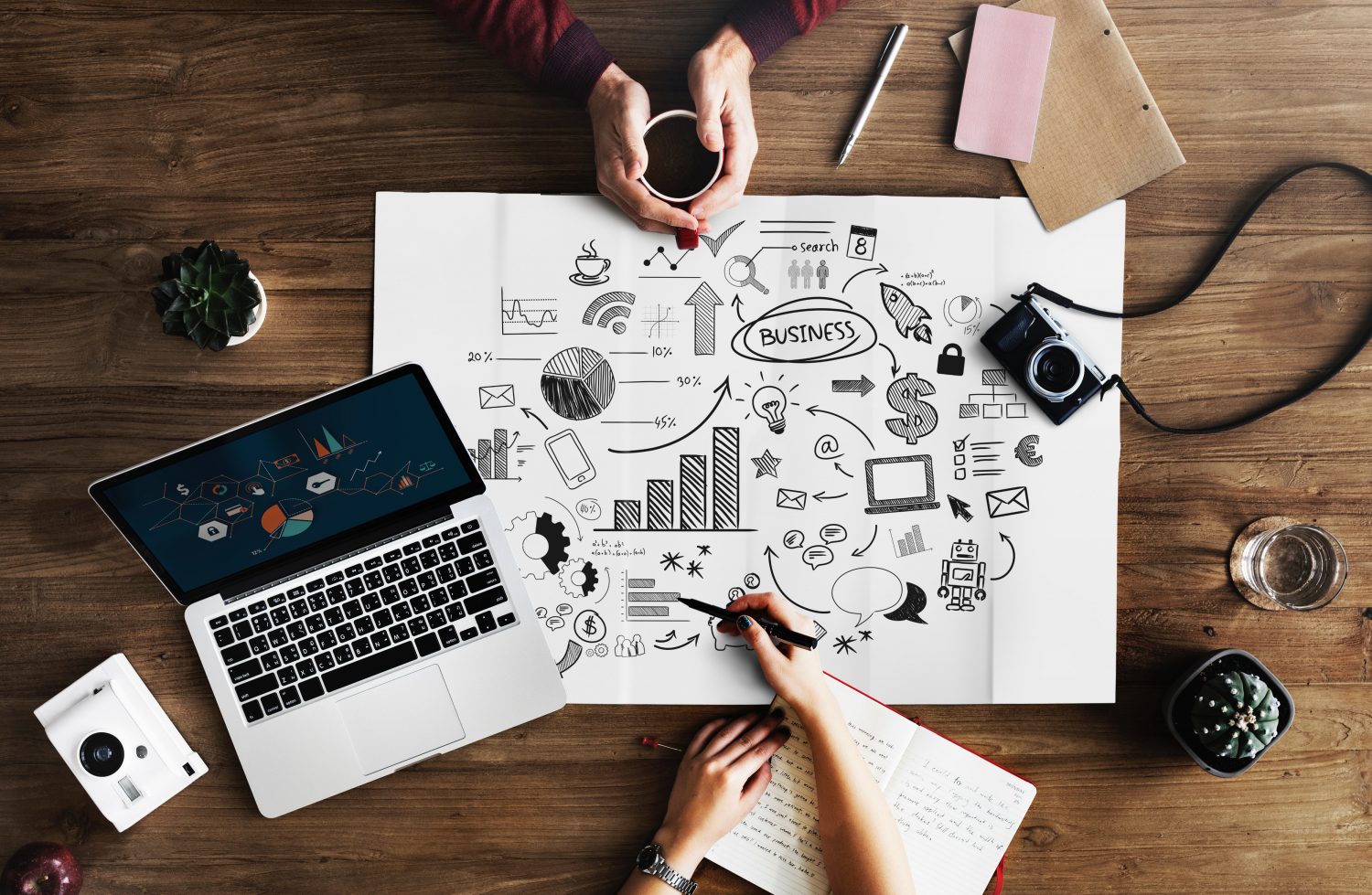 Benchmark testing in programming is the act of efficiently comparing performance between algorithms in order to choose which approach to follow in certain scenarios. We can also apply when deciding which external libraries or frameworks to use, in addition to evaluating if any refactoring will bring harm to our code. The Go language already has tools for these types of tests by default, making the experience more user-friendly and without the need for external tools.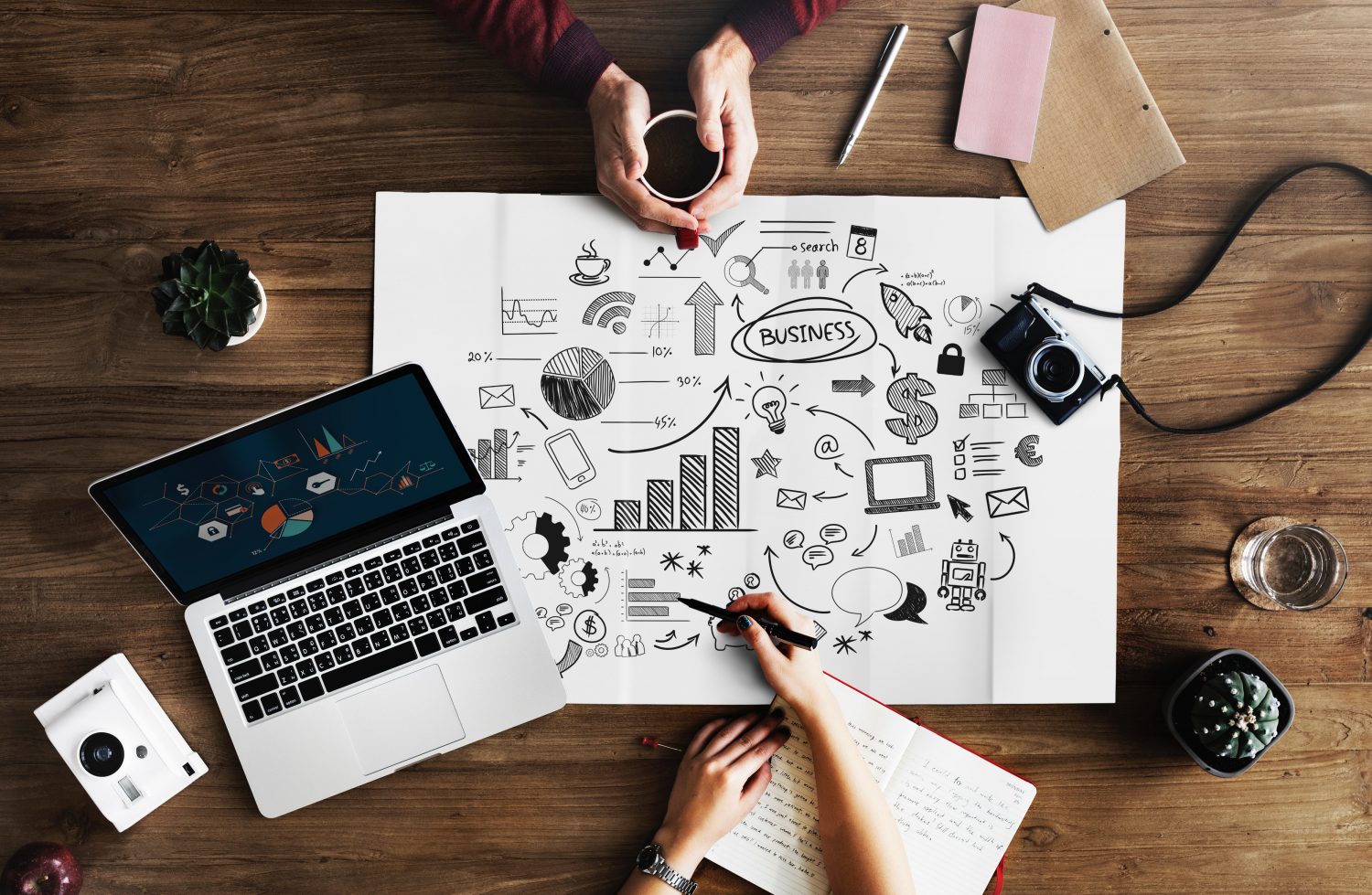 Teste de Benchmark em programação é o ato de comparar de forma eficiente a performance entre algoritmos, de forma a escolher qual abordagem a seguir em determinados cenários. Podemos aplicar também na hora de decidir quais bibliotecas externas ou frameworks e a se usar, além de avaliarmos se alguma refatoração vai trazer maléfico para nosso código. A linguagem Go já tem por padrão ferramentas para esses tipos de testes, tornando a experiência mais amigável e sem a necessidade de ferramentas externas.

Portainer is an Open Source application for managing Docker on local machines or servers. Through its graphical interface it is possible to view and edit your Containers, Images, Volumes and so on. And its installation is very easy as it is distributed as a Docker image. Just perform the following steps: Create a volume to persist your settings: docker volume create portainer_data Run the docker command to create the container and inform some initial configuration parameters: docker run -d -p 9000:9000 --name=portainer --restart=always -v /var/run/docker.

Portainer é uma aplicação Open Source para gerenciamento do Docker em máquinas locais ou servidores. Através de sua interface gráfica é possível visualizar e editar seus Containers, Imagens, Volumes e etc. E sua instalação é muito fácil pois o mesmo é distribuído como uma imagem Docker. Basta executar os seguintes passos: Criar um volume para persistir as suas configurações: docker volume create portainer_data Rodar o comando para o docker criar o container e passar alguns parâmetros de configurações iniciais: docker run -d -p 9000:9000 --name=portainer --restart=always -v /var/run/docker.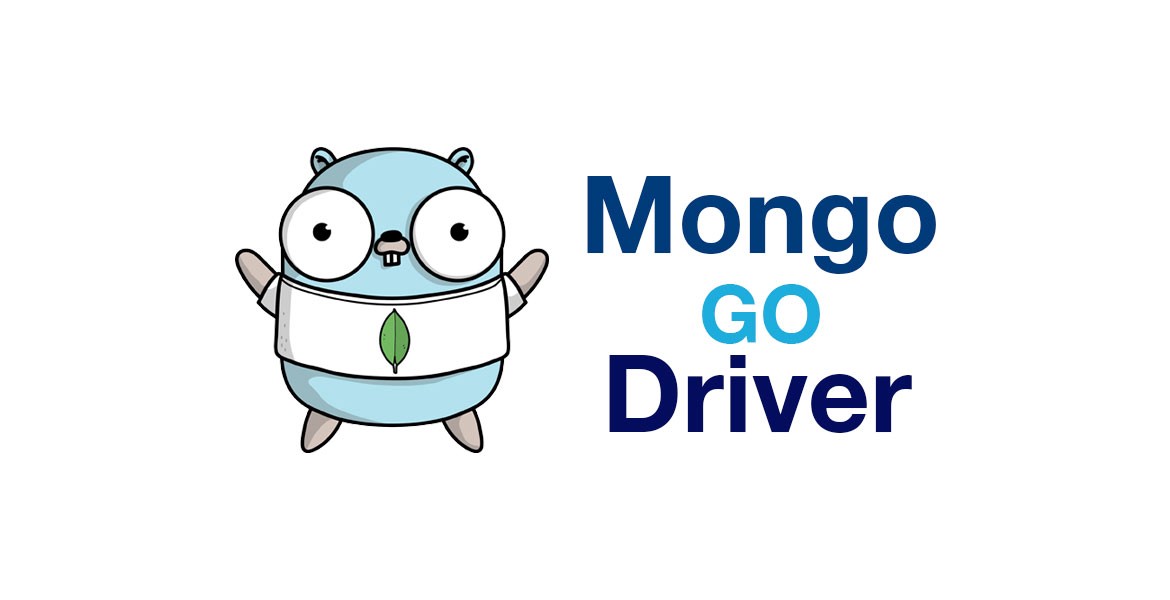 Após anos usando drivers feitos pela comunidade como mgo e globalsign/mgo, ano passado a MongoDB anunciou que estava construindo a sua própria solução. No último março foi lançada a versão 1.0.0. Então vamos ver como efetuar operações simples utilizando o driver oficial. Para início, você precisa obter o driver usando o comando go get: go get -u go.mongodb.org/mongo-driver/mongo Assumindo que a instalação do seu MongoDB está usando a configuração padrão, o seu código de conexão deverá ser assim:
After years relying on Community drivers like mgo and globalsign/mgo, last year MongoDB announced they were building it's own solution. Last March they released the version 1.0.0, so let's see how to make some normal operations using the Oficial driver. First of all, you need to download the driver using go get. go.mongodb.org/mongo-driver/mongo Assuming your MongoDB installation is using the default setting, your method should be like this: package main import ( "context" "log" "go.